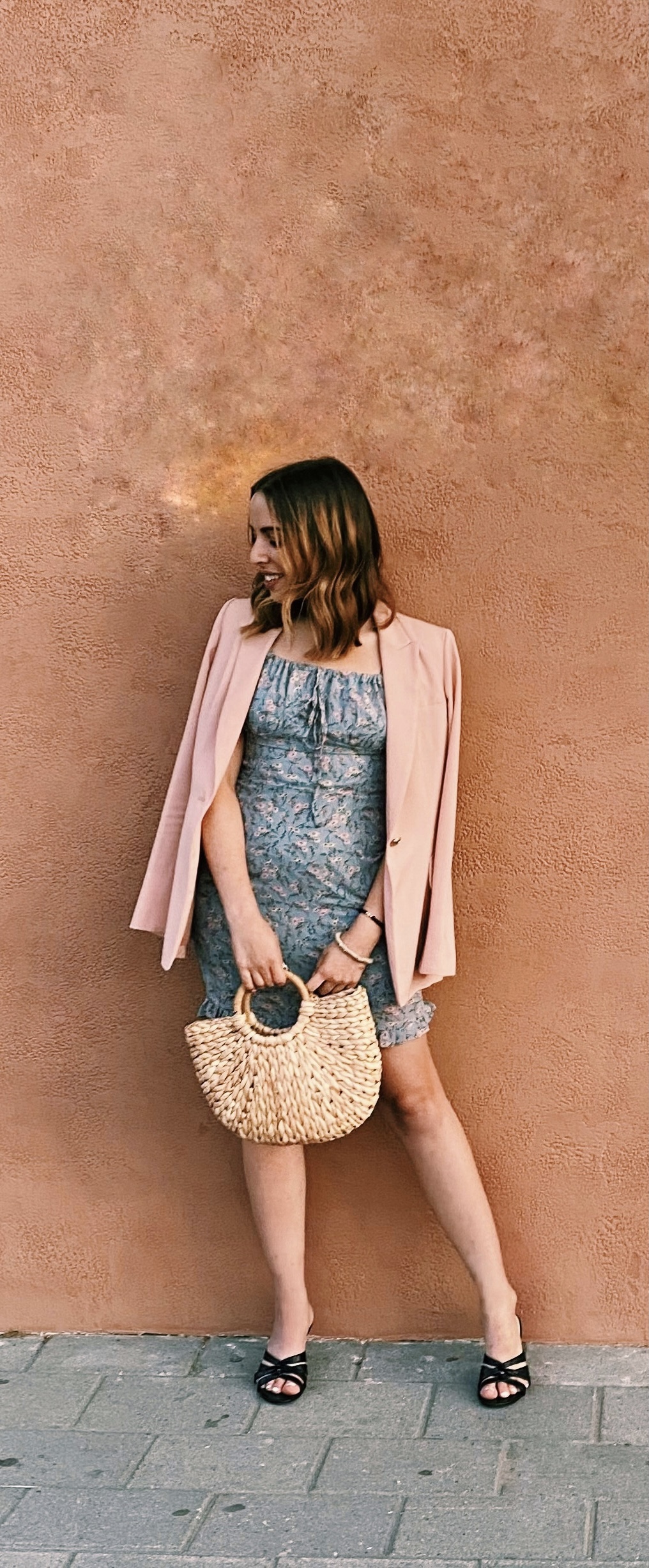 ARE YOU READY TO MAKE MASSIVE ENERGETIC SHIFTS TO END OFF THE YEAR?!
YOUR SOUL KNOWS IT'S TIME TO ENTER A NEW TIMELINE, WHEN YOU FEEL CALLED TO:
Build a healthier more loving relationship with your true self
Bring awareness + overcome limiting beliefs and patterns that are preventing you from ultimate love, happiness and success.
Make a mega life change - relationship, family, work, self-love, home, etc.,but could use some guidance
Understand your own energy systems, trauma and healing at a deep level so you can heal them via guided energy healing & past life sessions
Connect to your true power, purpose and what really excites your soul
Discover what works for you with an open mind and support system free of judgment
Meet a group of high vibe besties
THE JOURNEY CAN BE OVERWHELMING TO NAVIGATE ON YOUR OWN. I GET IT. I WAS THERE TOO.
FEELING STUCK?
TIME FOR CHANGE?
READY FOR MORE?
THIS PROGRAM IS FOR YOU IF:
You're in a relationship that isn't lighting you up anymore
You're ready for bigger and better things in your career
You're environment & habits are draining your energy
You're in the middle of a big life transition, like starting a family
You feel different than the people around you and are looking for a like-minded support system
You feel it's time to give more to yourself
You've began your spiritual journey but are finding it lonely to navigate on your own
You give so much to others, that you're ready to have other hold space for you
You spend your time worrying about what others think and aren't living life for yourself
You're ready to show up as the most magnetic and confident version yet
You're curious about crystals / energy and how they can work for you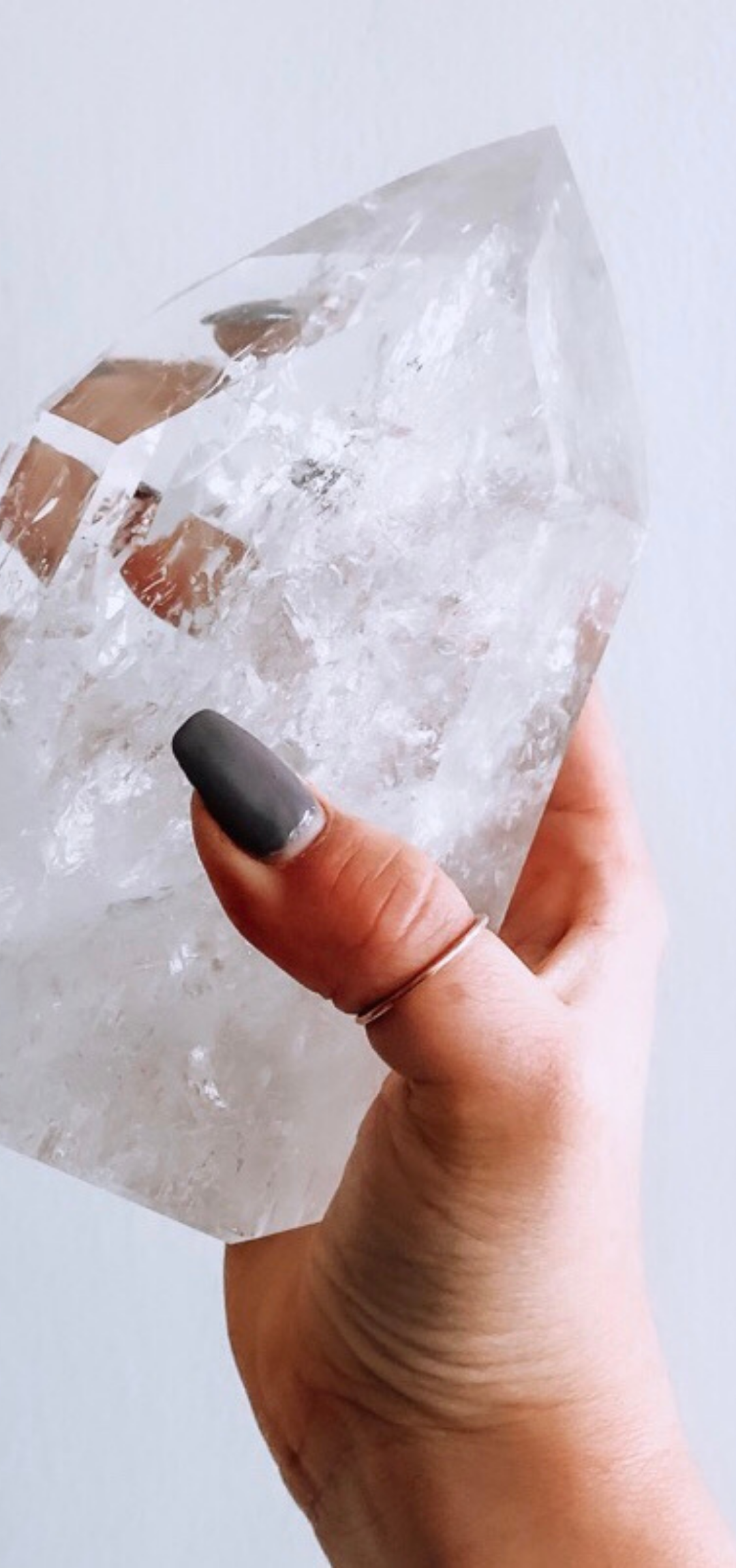 LET'S HEAL & HANG
This 3-Month Program Includes:
6 bi-weekly group sessions via Zoom
1 Solo Session w/ Becka via Zoom

The opportunity to meet & support an intimate group of like-minded soul sisters


BONUSES ($500 VALUE)
$111 Healing Collective tool kit from the Energy Shop (includes items we will be using during the program)
Custom code for 20% off the entire Energy Shop upon sign up until November 30, 2021
Lifetime access to the Energy Elevation Library, which includes series of recordings, energy healing tools & meditations, which includes the 7 chakras healing + daily rituals bundle. More being added all the time (see preview below)
Lifetime access to all recordings, healings & notes via Teachable App
Higher self connection and timeline audits, transformative healings & personal reflective work to complete between live sessions

Access the private Voxer group with weekly accountability check-ins
PREVIEW OF ENERGY x HEALING RESOURCES
Available in days

days after you enroll

Welcome to The Healing Collective
Available in days

days after you enroll

Recording Library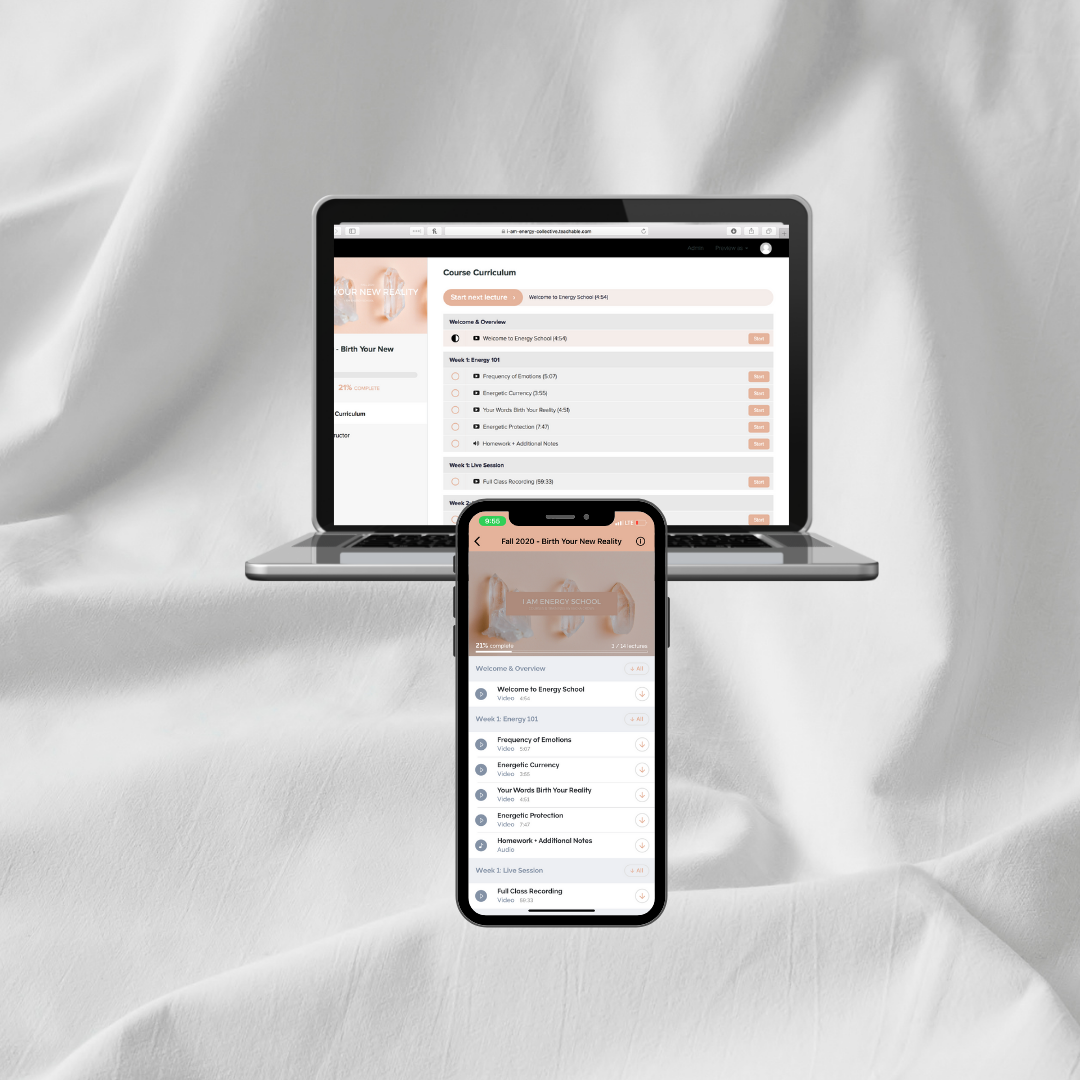 FALL 2021
LIVE CALL SCHEDULE
8 PM - 9:30 PM EST
September 14 + 28
October 12 + 26
November 9 + 23
TESTIMONIALS
"I loved Energy School! I had a basic knowledge before starting the course and I came out feeling super grounded and able to connect so much better with myself.I am so grateful for Becka and her amazing ability to teach & share. I would 100% recommend energy school!"
- Charlotte D.
"Becka's I AM Energy School was so wonderful. The timing for me was perfect. When it launched at the beginning of quarantine, it was the one thing that wasn't cancelled. I didn't realize it would become such a bright light for me each week. I learned so much and always felt relaxed afterwards. More so, it helped to realize areas of my life that needed some attention and shed some light on things I was struggling with. I loved, loved, loved it and can't wait to see what's next for I AM Energy School."
- Amanda C
"I thought it was amazing as always. I energetically vibe so much with your energy. I learned new stuff I hadn't learned and simply enjoyed it. You have a great ability to make things simple yet detailed and easy to understand...thank you for being you!"
- Kristen S
ABOUT YOUR HEALER & GUIDE
Becka began her journey 10 years ago and uses both her personal and professional experience in energy healing, mindset work and spiritual mentorship.
Becka has completed trainings in Reiki, Crystal Healing, Alchemical Healing (1), Past Life Regression & Mindset Coaching.
She has healed and guided thousands of souls across the world, taught trainings in Bali and co-founded a successful Energy Healing Studio in downtown Toronto (pre-pandemic).
When she could no longer work out of her studio, Becka took her dream online.
That's where I AM ENERGY Collective was born.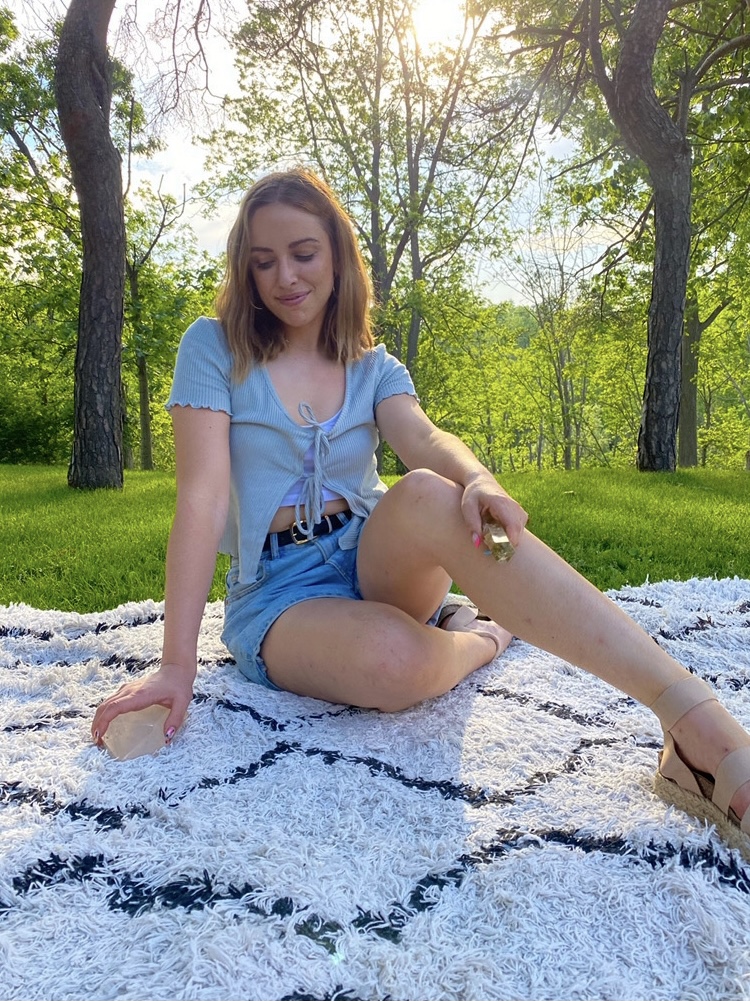 STILL HAVE QUESTIONS ABOUT THE
HEALING COLLECTIVE?
Please email us at [email protected]